Ticket sales cover only a small percentage of Chelsea Opera's annual operating budget. The balance must be raised from contributed sources: grants, sponsorships and gifts from people like you.
Individual Giving
To keep our prices affordable for all, we need your support. Your donation gift of general support in any amount is important and will make a difference. We welcome your tax-deductible contribution.
Suggested levels of giving:
Leader $2,500 or above
Patron $1,000 - $2,499
Sustainer $500 - $999
Benefactor $100 - $499
Friend up to $99
Corporate Sponsorship and Underwriting
The business and corporate community can be of great assistance in helping Chelsea Opera continue to grow by becoming a corporate sponsor. Sponsorship benefits and details available on request.
In-Kind Gifts
Chelsea Opera is currently seeking in-kind donations in support of its up coming productions. Companies and individuals are asked to consider donating services including but not limited to the following:
printing
costumes
building supplies for set
set properties
van for production transport
For monetary donations, please fill out our "Donor Form" and mail it to:Chelsea Opera - PO Box 277 - Old Chelsea Station, NY, NY 10113-0277
Give OnLine: DONATIONS ONLINE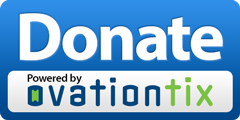 Questions about giving?
Contact: lpriore@chelseaopera.org or info@chelseaopera.org
Chelsea Opera, Inc. is a tax-exempt public charity as described in section 501(c)(3) of the Internal Revenue Code, and, as such, is legally authorized to accept contributions which are tax-deductible to the full extent of the law. Checks should be made payable to Chelsea Opera and sent to Chelsea Opera, P.O. Box 277, Old Chelsea Station, New York NY 10113-0277.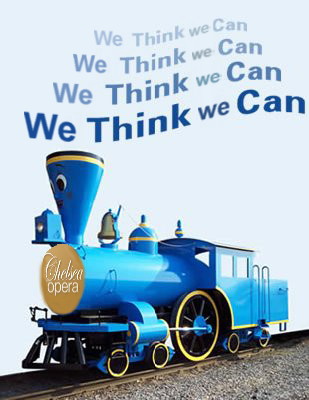 With your support.....WE KNOW WE CAN!
Consider supporting the Nicholas S. Priore New Possibilities Fund
or for general giving: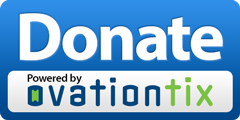 Thank you!

IRS FORM 990 - Copies of Chelsea Opera's current and past years' IRS Form 990 are available upon request. or may be accessed directly from the New York State Attorney General's Office, Charities Bureau.
2008 - IRS Form 990

2009 - IRS Form 990

2010 - IRS Form 990

2011 - IRS Form 990

2012 - IRS Form 990

2013 - IRS Form 990
Please join our mailing list


Don't forget to designate CHELSEA OPERA as your charity of choice!